VideoScribe 2020: Whiteboard Animations Course from A to Z
Master Videoscribe [V3] latest version 2020 to create powerful whiteboard animations , No previous experience needed!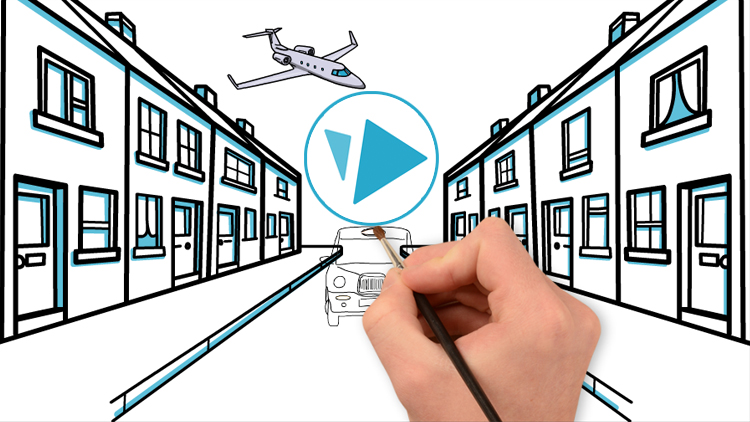 Hassan Academy
Online Learning Academy
Native Arabic Speaker, With over 12+ years of experience in Arabic Language.
Hands-on experience creating development courses and activities modeled on goal attainment and student-centered instruction, delivering engaging lessons focused on the interests and needs of students. Knowledgeable of standard instruction principles, classroom management styles, and approaches to teaching Modern Standard Arabic to English speakers.
We will add value by helping you learning how to listen to Arabic and read Arabic with true pronunciation as fast as possible.